Winds of Opportunity for Union Training at P4A
07.02.18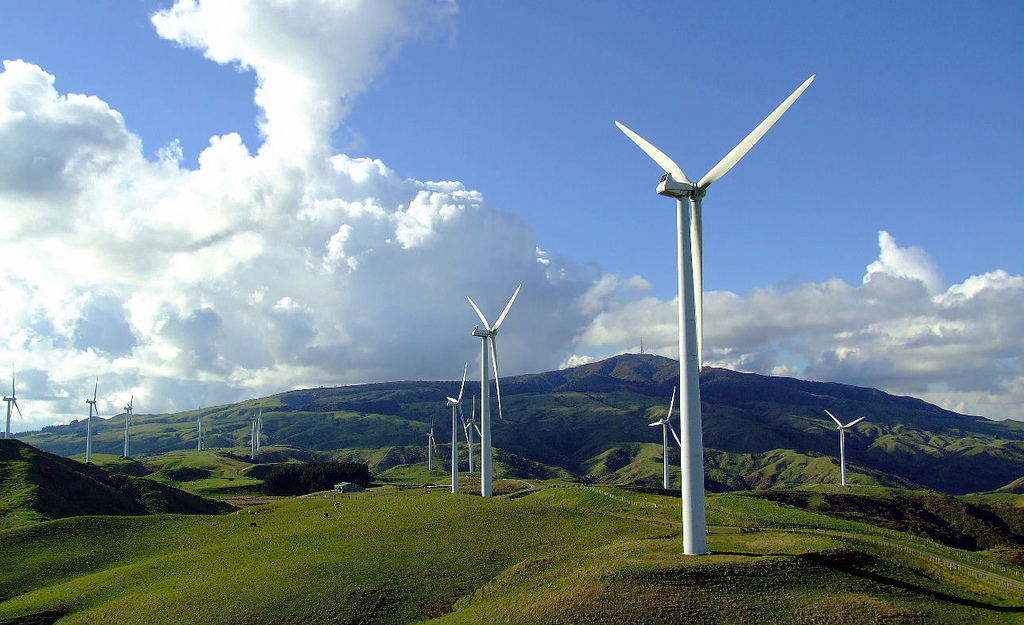 Staff of P4A and the Michigan State Utility Workers Council Priscilla visited the Consumers Energy Lake Winds Energy Park in Ludington, MI to gain expertise as P4A continues to develop wind training programs.
Lake Winds Energy Park is a facility with 56 wind turbines in West Michigan.  Priscilla Peloubet from P4A and Tom Cole from the MSUWC spent the day working with current MSUWC wind technicians seeing firsthand what the job is like.  After watching safety videos and conducting a safety tailboard, Priscilla and Tom were able to go to the top and observe the technicians as they performed preventative maintenance tasks.
Rarified air for MSUWC and P4A!
This story is tagged under: