Safety Is Job No. 1 for Gas Utilities and the Most Important Driver of Satisfaction among Business Customers, J.D. Power Finds
03.14.16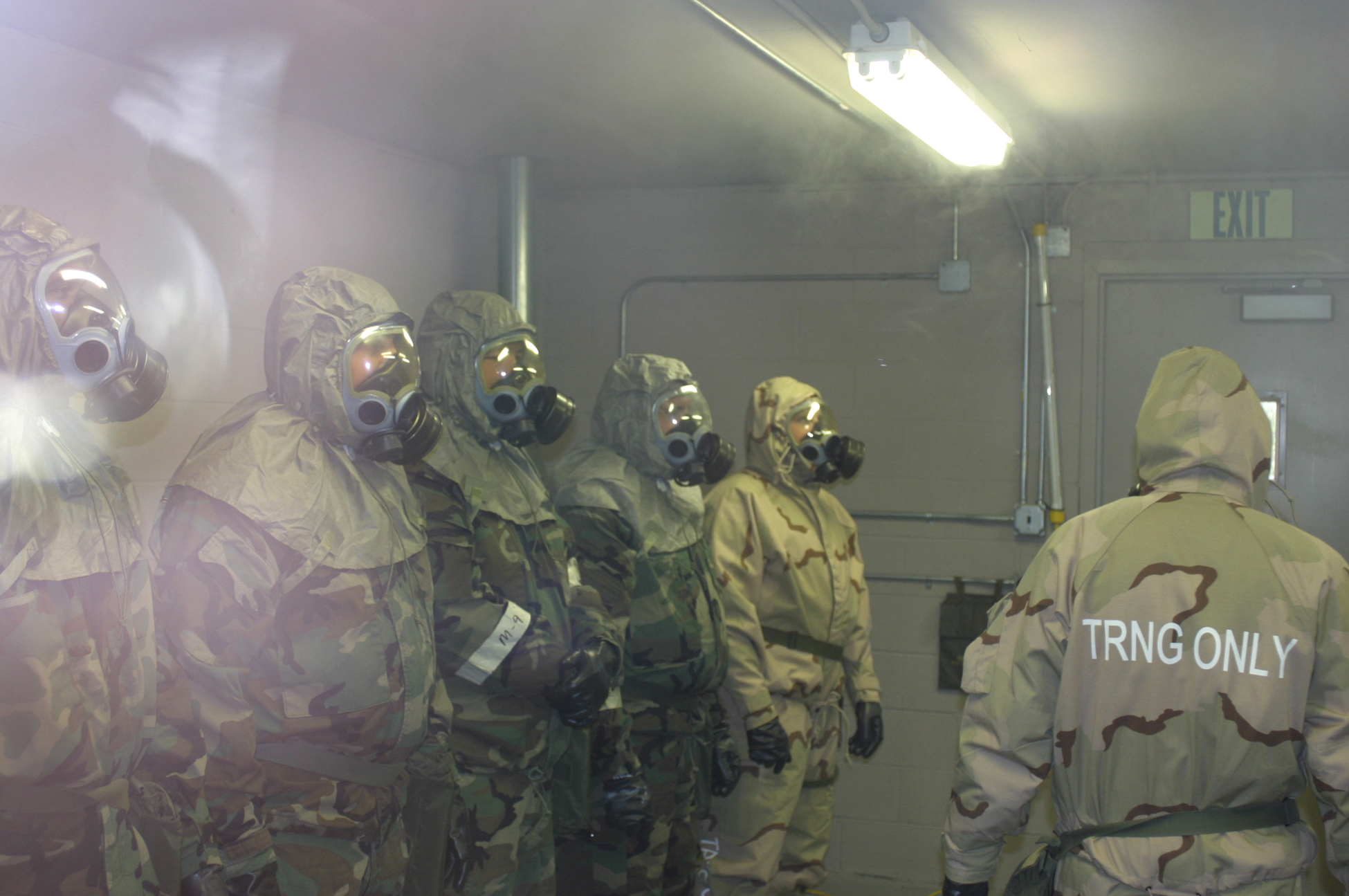 Safety and reliability is the most important driver of customer satisfaction and along with awareness of a local gas storage/pipeline facility have a significant impact on satisfaction among business customers with their gas utility, according to the J.D. Power 2016 Gas Utility Business Customer Satisfaction Study,SMreleased today.
Now in its 11th year, the study measures business customer satisfaction with their gas utility company in four regions: East, Midwest, South and West. Each of the 61 brands included in the study serve more than 25,000 business customers, or more than 4 million customers in total. Overall satisfaction is measured by examining six factors (listed in order of importance): safety and reliability (25%); billing and payment (17%); corporate citizenship (15%); customer service (15%); price (15%); and communications (13%). The study has been restructured for 2016 and now includes safety and reliability as one of the primary factors contributing to business customer satisfaction. Overall customer satisfaction is 737 on a 1,000-point scale.
The 2016 Gas Utility Business Customer Satisfaction Study is based on responses from 10,635 online interviews with business customers who spend at least $150 monthly on gas. The study was fielded from April through July 2015 and August through December 2015.
Read More: http://www.prnewswire.com/
This story is tagged under: