Electric Industry Takes Leap Forward After FAA Drone Victory
09.15.16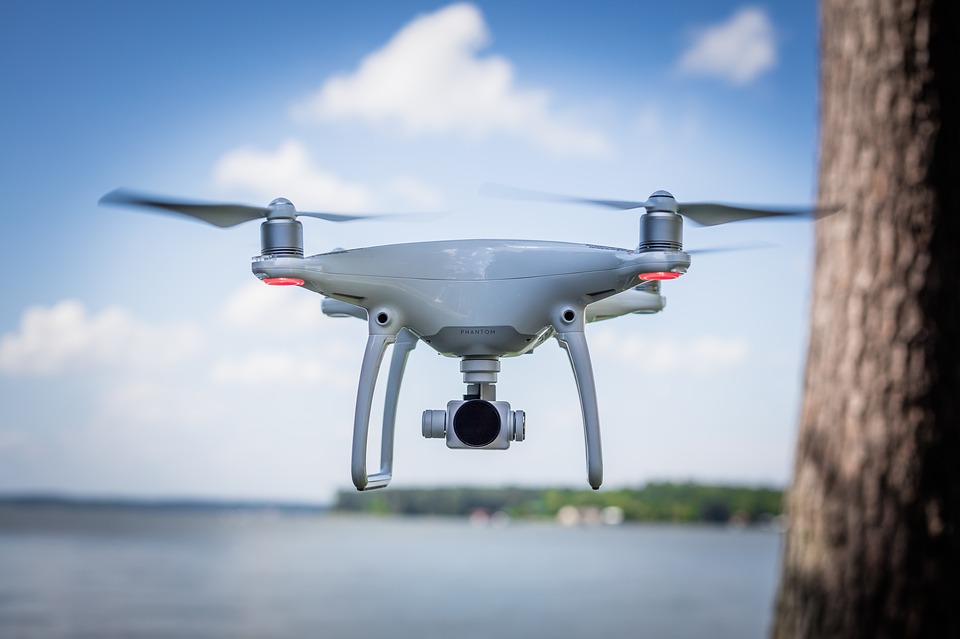 Winning many of the regulations it wanted from the FAA, the Edison Electric Institute is helping its members move ahead with a plan to use drones to check power lines. EEI still has its eye on a potential regulatory change that could make drones even more useful to power companies.
The electric industry is one of many industries that have some innovative ideas about how to use drones.
Now, thanks to a successful push by the Edison Electric Institute (EEI), power companies will actually get to put those ideas into action. With authorization from the Federal Aviation Administration, the industry will begin testing ways to use drones to check electric lines for faults.
Read More: http://associationsnow.com/2016/09/edison-electric-institute-faa-drone-victory/
This story is tagged under: